Why BMT?
Why travel with Bhutan Majestic Travel
We are group of enthusiastic, passionate and seasoned professionals offering unique Tours and Treks which are very much enjoyed and loved by all our Guests. By choosing to travel with us in Bhutan, you are assured of the finest service available in the Kingdom. Whether you work with out Head Office in Thimphu directly or through our trusted travel partners abroad, we are committed to making your stay in our Kingdom as special and as memorable as possible. We see our role both as guide and host, combining our local knowledge and insight with the highest standards of service. Our reputation for consistently delivering fine and personalized service in a fast and efficient manner has made us one of Bhutan's leading tour operators.
So come travel with us and notice the difference for yourself…
For Transport we use imported Bus, 4wd and Car for Guest Comfort and Reliability.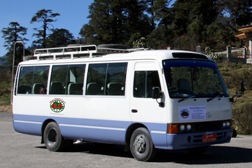 Toyota Coaster Bus for Big Group Travelers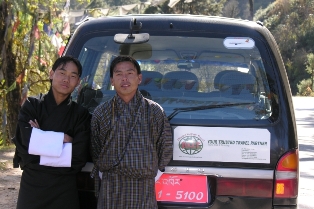 Kia Hiace Bus for travelers from 3 – 6 Person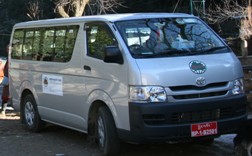 Toyota Hiace for travelers from 2 – 8 Person
Toyota 4X4 for FIT & Solo Travel
Hyundai 4X4 for FIT Travelers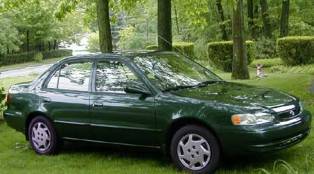 Toyota Crown Car for FIT Travelers